Japan Futures Research Center
Welcome to the Japan Futures Research Center
We are committed to the following three missions:

Disseminating Accounting System Dynamics
(= Accounting System + System Dynamics)
Providing Public Money Forum Worldwide
and Futures Studies such as (FOCAS below)
Building MuRatopia Economy
with Public Money Initiative, etc.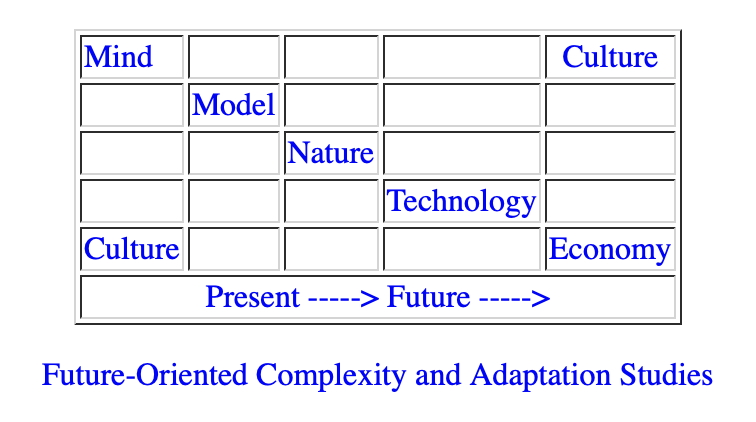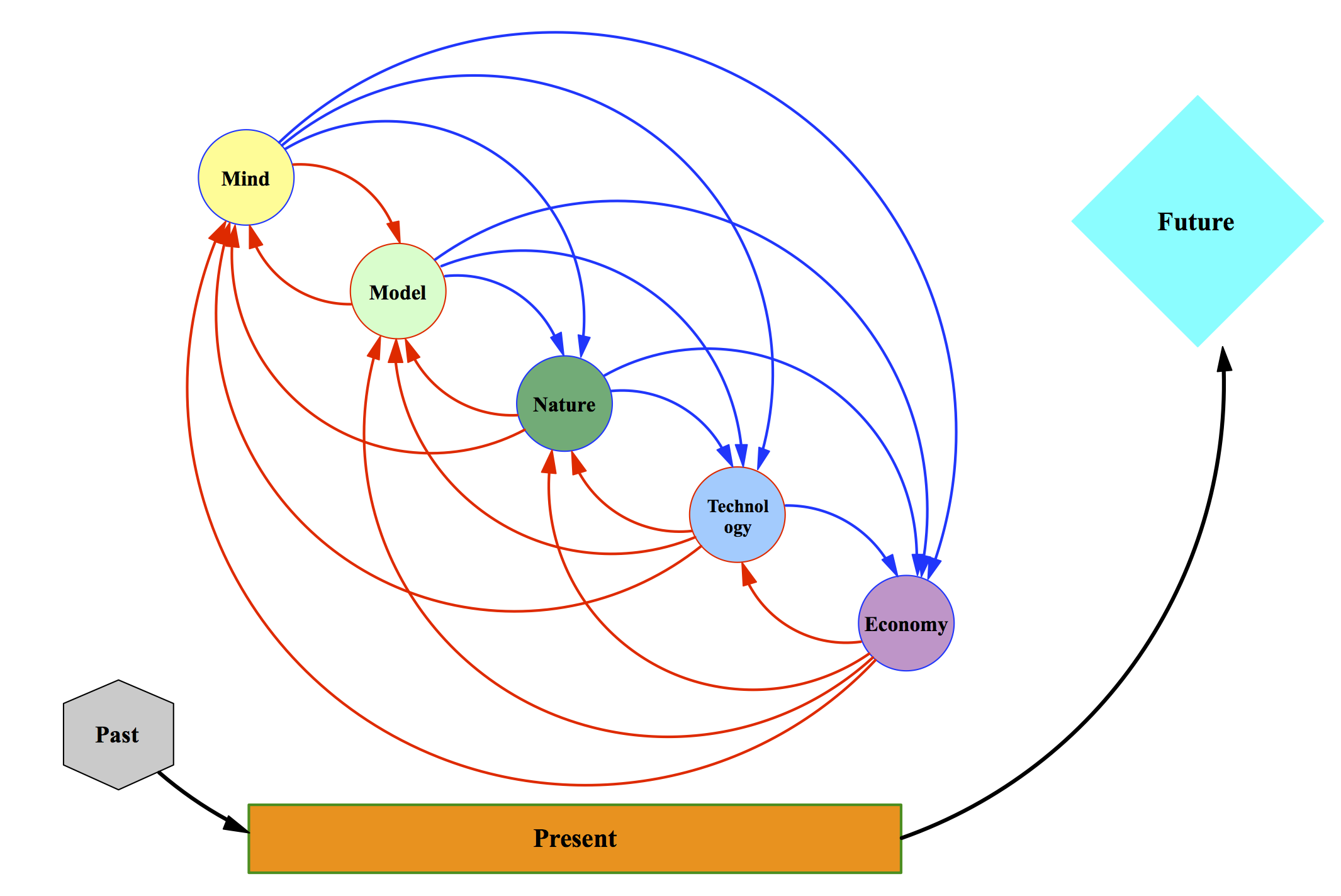 Join us in simulating and creating better futures.
We look forward to your participation!